Safe, Simple And Effective Exercise For Seniors And The Elderly
The purpose of Eldergym.com is to help seniors soup up your strength, free up your flexibility, boost your balance, and enhance your endurance.
In other words, become the fit and independent person you can be!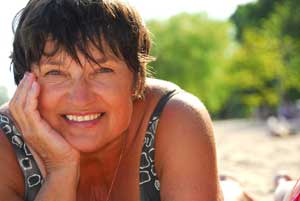 So if you are looking for one of the best exercise resources for seniors and the elderly on the web, you found it! Please read on….
You can do it!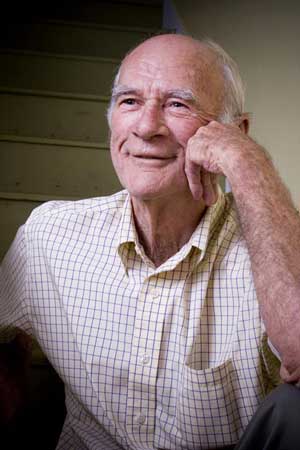 My hope is that this website will help you to discover the revitalizing power of exercise;
inspire you to feel more vital, energized, and ready for your day;
help you to get rid of those negative thoughts about your age, health conditions or physical body;
teach you how to achieve real and objective goals with activities that you enjoy doing;
and encourage you to take genuine steps toward health and happiness.

---
The practical and proven information you will learn on this site:
Fitness: Learn just how remarkably fit and healthy you can be.
Balance: Improve your genuine ability to get up, walk and go about your day.
Strength: Build strong, powerful muscles for all your daily activities.
Flexibility: End that tight feeling, and have terrific shoulder movement.
Endurance: Improve your ability to go up stairs and walk in the park.
Breathing: Learn how to breathe, bringing greater vitality into your day.
Relaxation: Reduce the stress in your life with calming and positive thoughts.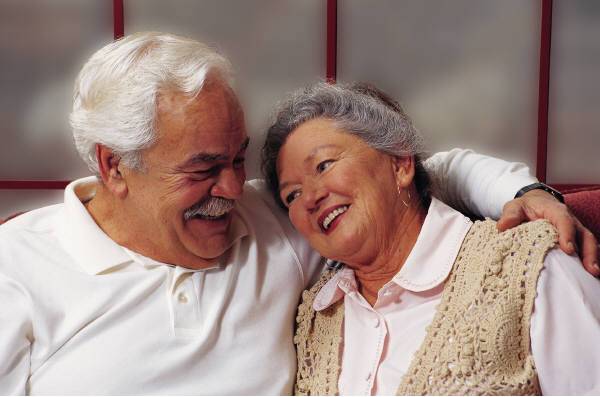 ---
The useful and valuable ways this website will help you include:
Energy: Create a greater feeling of movement and excitement.
Health: Build a strong body you can be proud of!
Mobility: Achieve a lasting ability to get around more easily.
Chores: Return to perform your daily tasks without discomfort.
Activities: Enjoy those tennis lessons or bike riding again.
Social: Begin to see and enjoy your friends and family with great posture.
---
"Why am I so weak?"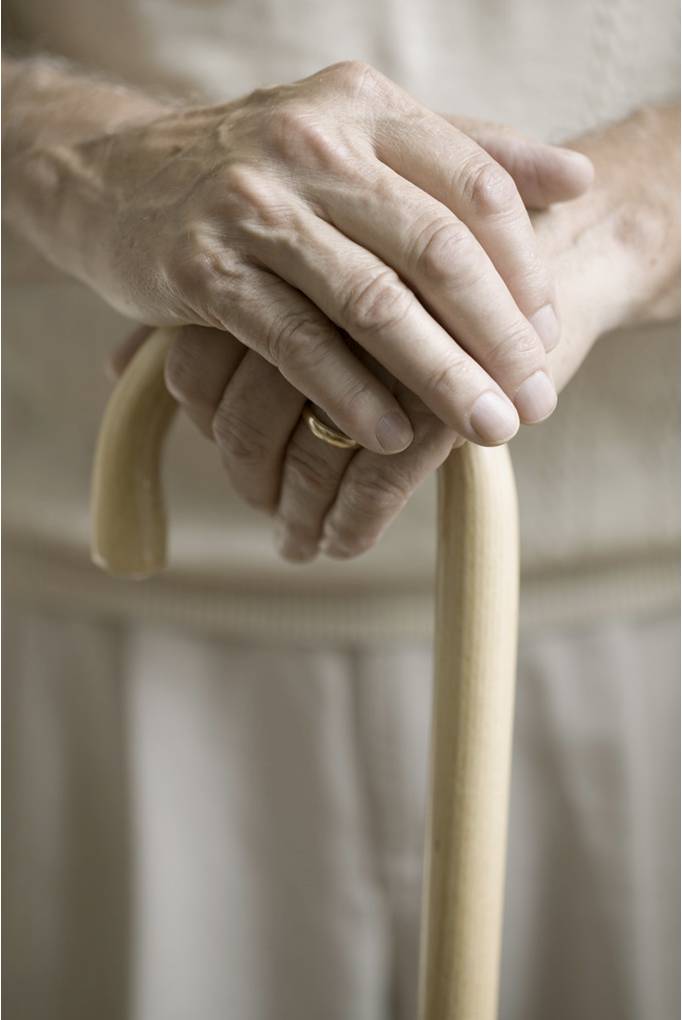 As a Physical Therapist I have many senior and elderly patients who are referred from their doctor because they have fallen, are having trouble standing up, or just can't function as well as they used to.What is the problem? Generally it is inactivity.
Studies have shown that it only takes a few days of lying in bed to start loosing your strength, flexibility and balance.
Once this happens you are at risk of beginning the downward spiral. What is the downward spiral you ask?
---
The Downward Spiral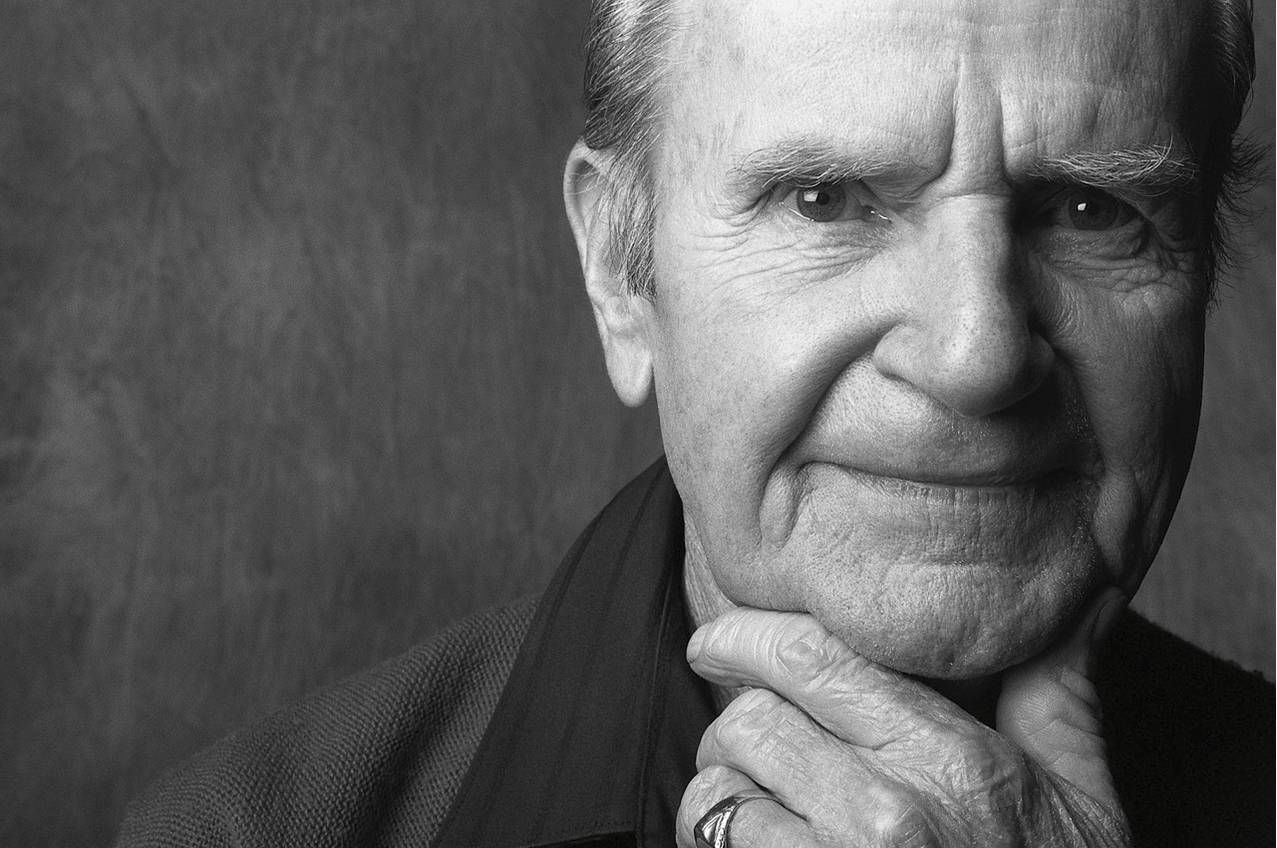 Well, let's say you are feeling under the weather one day.
You are retired so end up spending a few days in bed or on the recliner watching TV.
After a while the chores start piling up. Finally you get up one morning and… "oops" loose your balance — falling on the floor!
If your hip is not broken you likely have a nasty bump somewhere.
The pain causes you to spend more time in bed… day by day getting weaker and weaker. Then out comes the cane or walker.
You begin to go outside of the house less and less because it is harder to walk.
Daily chores and activities become increasingly more difficult like cooking, shopping and taking a shower. You spend more time in the recliner and bed.
Well…you get the picture.
Moral of the story? Yes, you guessed it…Use your head…don't stay in bed!
---
"I'm concerned about my parents declining mobility"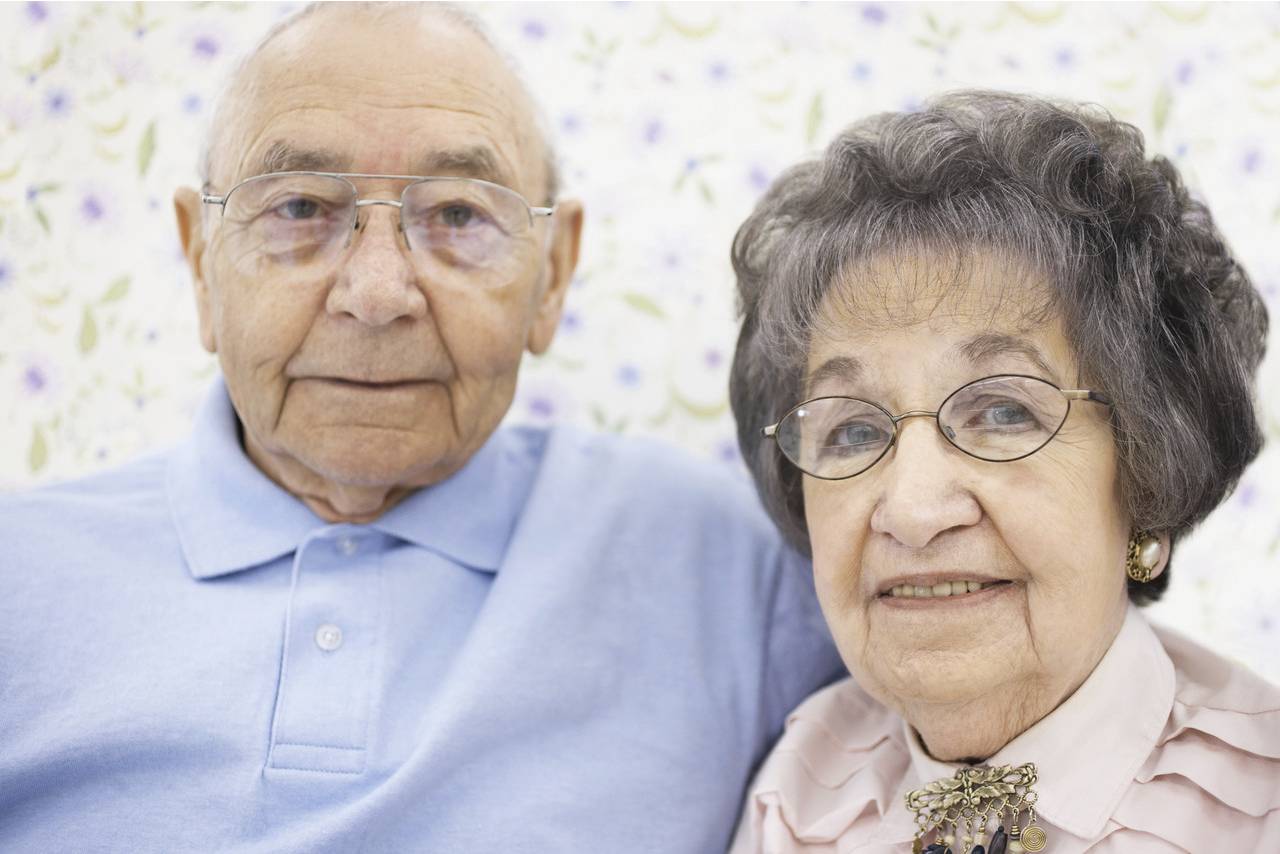 On the other hand, maybe you are the child of an elderly adult. When your parents live alone and are inactive, you may worry about him or her falling at home.
This is often a big concern of family members.
Exercising and staying active will improve their chances of staying safe.
Staying active, sensibly exercising and following a healthy lifestyle can add years of productive and functional living to your life.
Explore our site for helpful information and exercise videos to start your journey to greater strength and better balance with exercise for seniors and the elderly.
---
Where do I begin?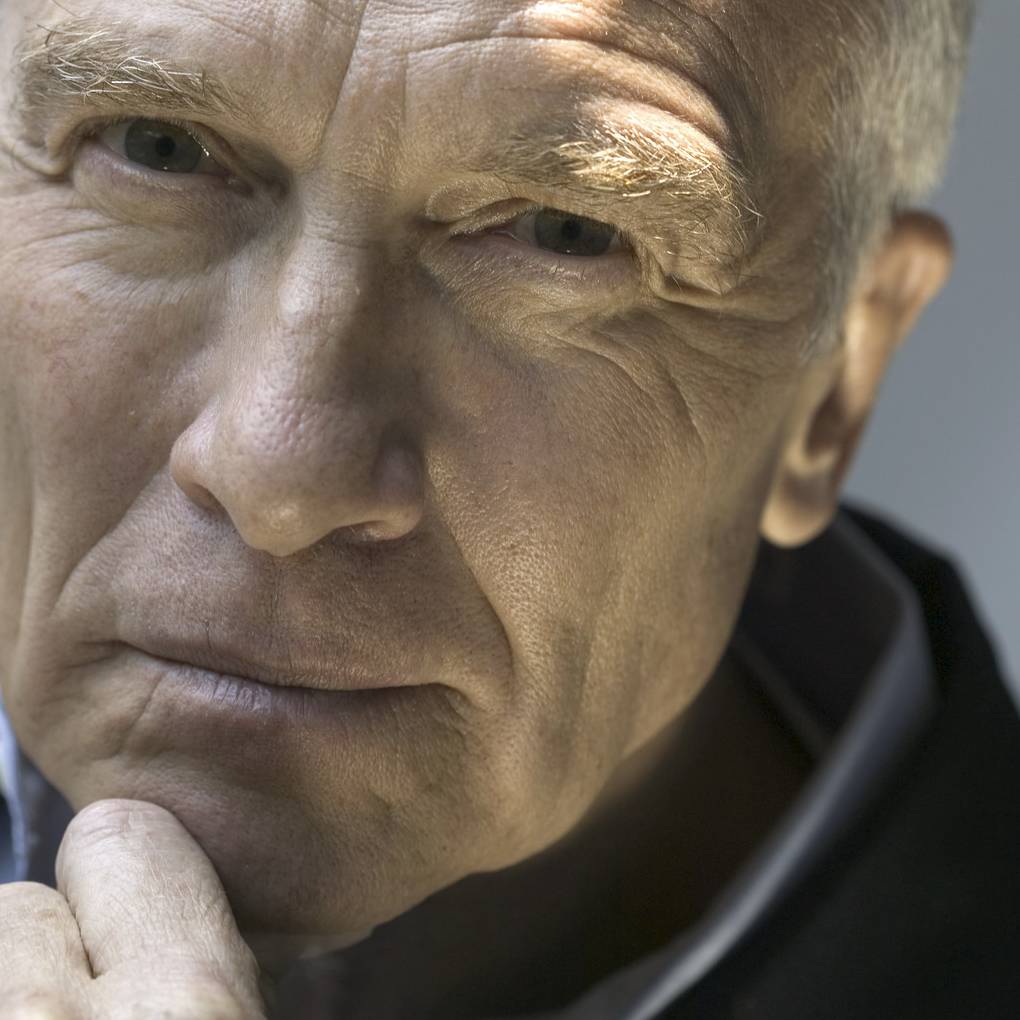 Remember to take small steps in the beginning. No need to hurry. Your body requires from 4 to 6 weeks to become accustomed to a new activity or exercise program.
This is true especially if you have been inactive for a long time.
Try exercising for a few minutes a day at first. Gradually build up to 30 minutes twice a week.
From there try exercising 3 days per week as your strength and endurance improves.

---
Fitness Training can benefit women and men of all ages.
H

elp your strength with weight training in the arms and legs.

E

xpand your bone density in the hips and spine.

A

ccess greater energy levels for daily activities.

L

earn to improve your balance with standing and walking.

T

ake action to reduce your risk of falling at home.

H

ave fun and keep your independence and vitality.
---
Ready? Let's get started!